---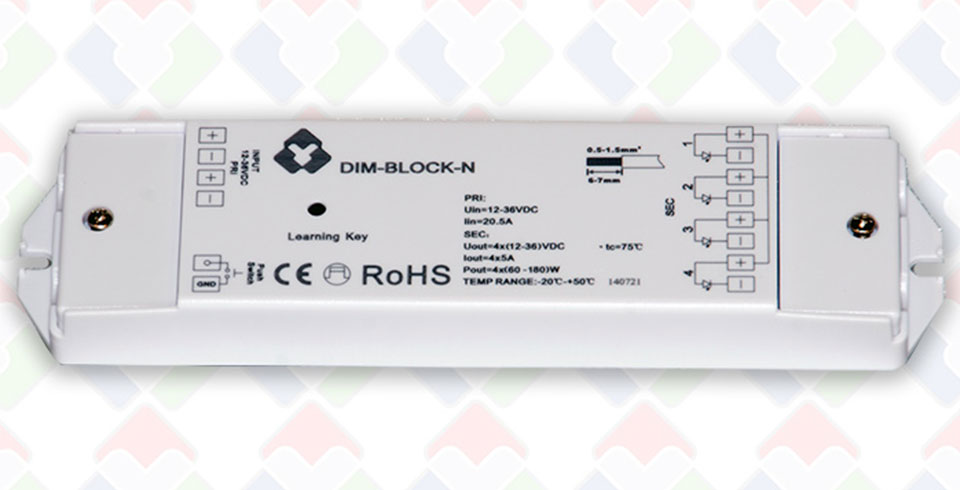 Our existing dimmer module for multi-zones received a hardware and software update.From now on the product code is: DIM-BLOCK-N.There is now an extra input on this RF dimmer module to work with a traditional push button.This DIM-BLOCK-N can now work without any remote control, which is an ideal replacement for the classic home automation modules.The software upgrade also came with the remote control with 10 zone control.This can be ordered with the code DIM-10Z. The mini remote control got the new code: DIM-MINI.
---
Some satisfied end customers
Ideas and concepts
We invest a lot of time and research into new concepts, products, technologies. That way we can always provide our customers with up-to-date high-end products.
Latest new technologies
Optimized production and flexible R&D developers result in the latest new up-to-date technologies.
Design & OEM
We produce OEM products and specialize in custom development.
Circular LED
Our products are produced in such a way that all critical parts are replaceable, ready for a second, third, fourth, ... life cycle. This is a real win situation in your investment in the medium long and long term.
---