---
Visit us at UTILITY2 BUILD in XPO Kortrijk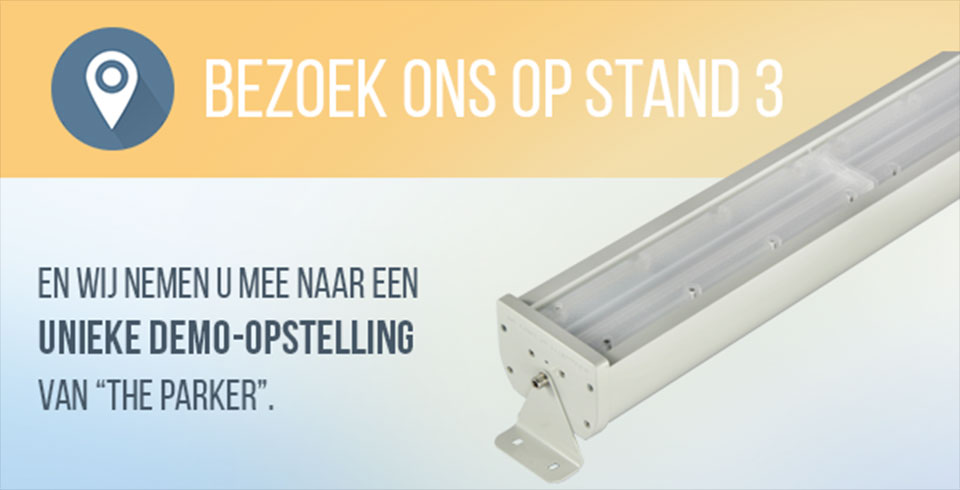 UTILITY2BUILD is a total event for builders within the utility and project construction, and offers an answer to the market demand for a professional contact platform with on the one hand exclusive focus on materials & techniques for utility and project construction and on the other hand ample opportunities for networking and knowledge transfer.Visit VOLTRON® at booth 3. As an extra surprise, we have a unique demo setup with a demonstration of all the possibilities of "The Parker", the reference in utility lighting.In the demo setup that will be set up in a separate hall, we show the difference between The Parker 9090 and 3090 and we show a setup with The Parker in 58W opal.In this way you can experience in real life why The Parker is an established value within the industrial installations of warehouses, production halls, underground car parks, sports complexes, offices, ...Request your free tickets now:
click here < / A>See you at the fair!
---
Some satisfied end customers
Ideas and concepts
We invest a lot of time and research into new concepts, products, technologies. That way we can always provide our customers with up-to-date high-end products.
Latest new technologies
Optimized production and flexible R&D developers result in the latest new up-to-date technologies.
Design & OEM
We produce OEM products and specialize in custom development.
Circular LED
Our products are produced in such a way that all critical parts are replaceable, ready for a second, third, fourth, ... life cycle. This is a real win situation in your investment in the medium long and long term.
---